Voices for Change: Revolutionizing Health Equity
The California Pan-Ethnic Health Network's biennial Voices for Change conference is happening February 9-11, 2021!
This year will be an opportunity to reflect on the November election and where the Federal administration will take our country's health policies. It will also be a place for speakers to share how we can rebuild our communities after the COVID-19 pandemic.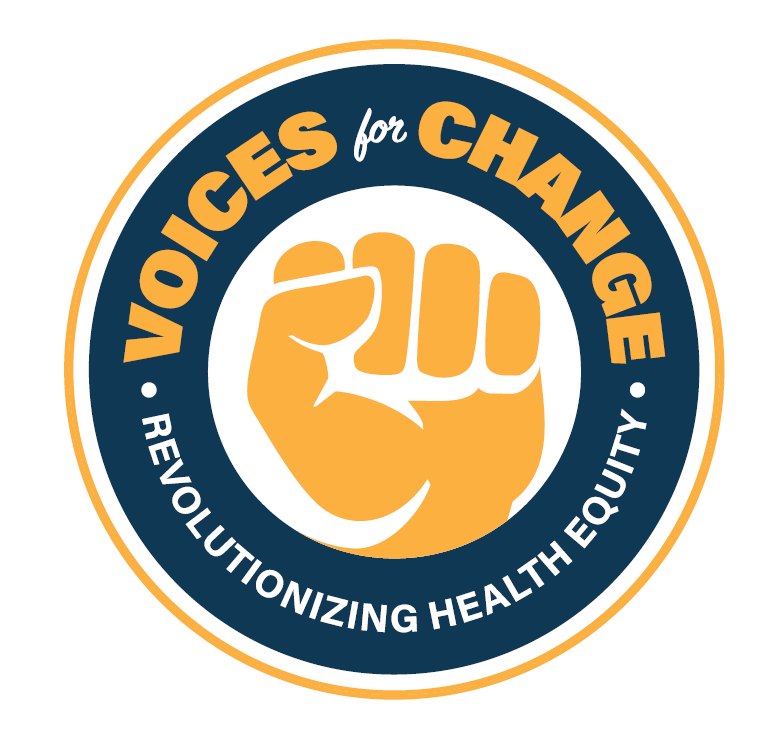 Our Projects
News & Updates
Centering Equity in Health Care Delivery System and Payment Reform
Although California has a national reputation for advancing progressive health care policies, California's communities of color, including lesbian, gay, bisexual, transgender and queer (LGBTQ+) individuals and persons with disabilities, continue to experience discrimination and have poorer outcomes on key health indicators including asthma, diabetes and mental health than other Californians.
Events
Sign up for News
Your email will be added to our mailing list.