The Right to Heal: Centering Mental Health Multi-Racial Equity in California is back for a second year! Join us as we gather community members from Black, Indigenous, and communities of color to talk about mental health and wellness.
We gather to build connections across regions and community members, uplift regional mobilization efforts led by local partners, discuss the findings from our listening sessions, create learning opportunities, and empower people to become advocates for themselves and their communities to achieve mental health and wellness.
This event is hosted by the California Pan-Ethnic Health Network, Latino Coalition for a Healthy California, California Consortium for Urban Indian Health, Southeast Asia Resource Action Center, the California Black Health Network, and the Mental Health Services Oversight and Accountability Commission.
Materials
Speaker Directory and Itinerary:
Recording of "Right to Heal: Centering Mental Health Multi-Racial Equity in California"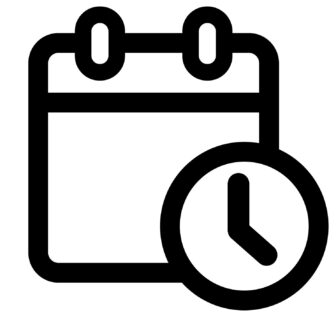 Related